Last updated on
---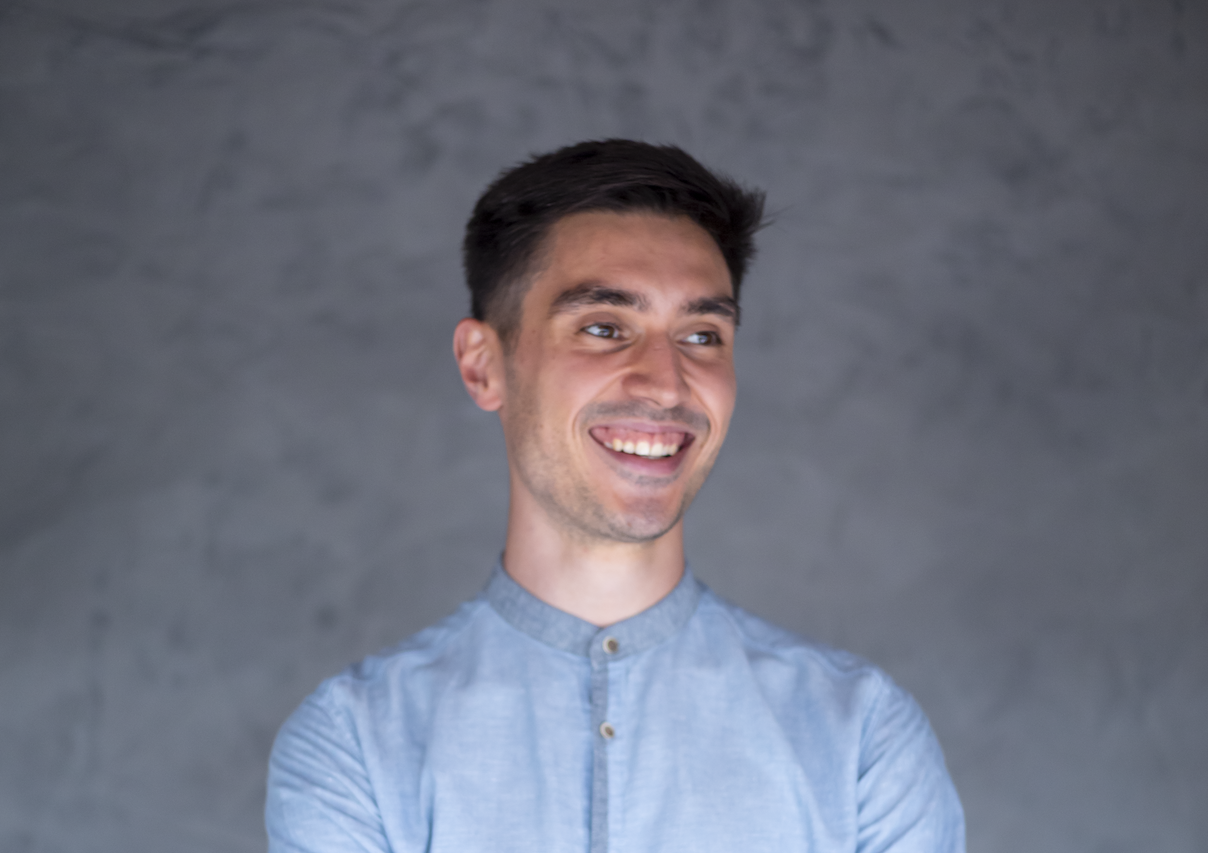 I'm originally from Brasília, Brazil, where I lived for most of my life. I've graduated as a CS Major in 2021, around the time I started living as a Digital Nomad. Since late 2022 I've been a Technical Leader at Up Learn, a UK-based EdTech startup focused on learning effectiveness.
I'm part of the creative coding community and one of the founders of the Algorave Brasil code art collective, focused on building code, digital art and music knowledge for people of all levels of expertise.
Since then, I've lived in Florianópolis (BR), Montevideo (URU), Buenos Aires (ARG), Berlin (GER), Wuppertal (GER) and most recently London (UK).
Communities
Friends