---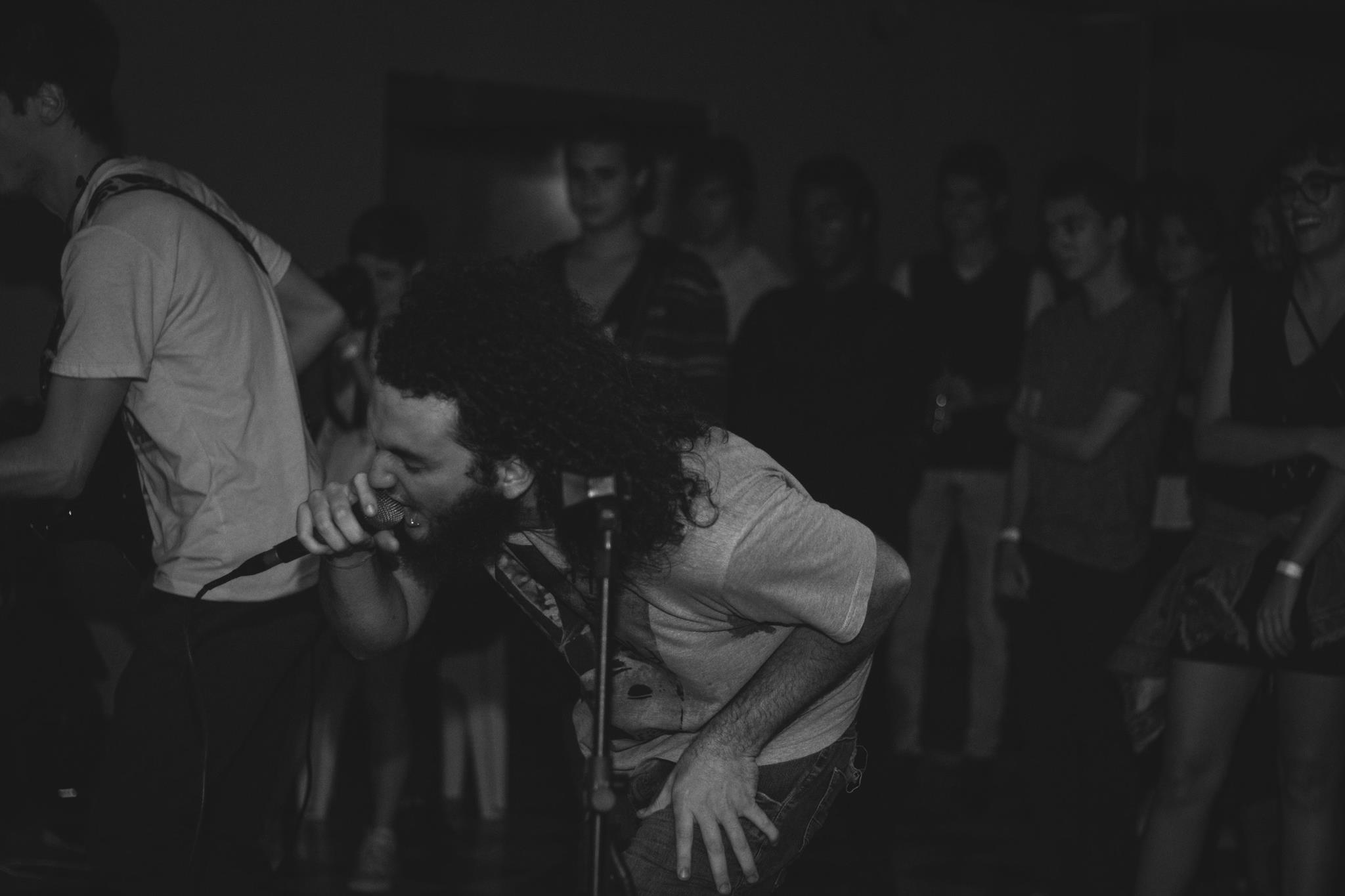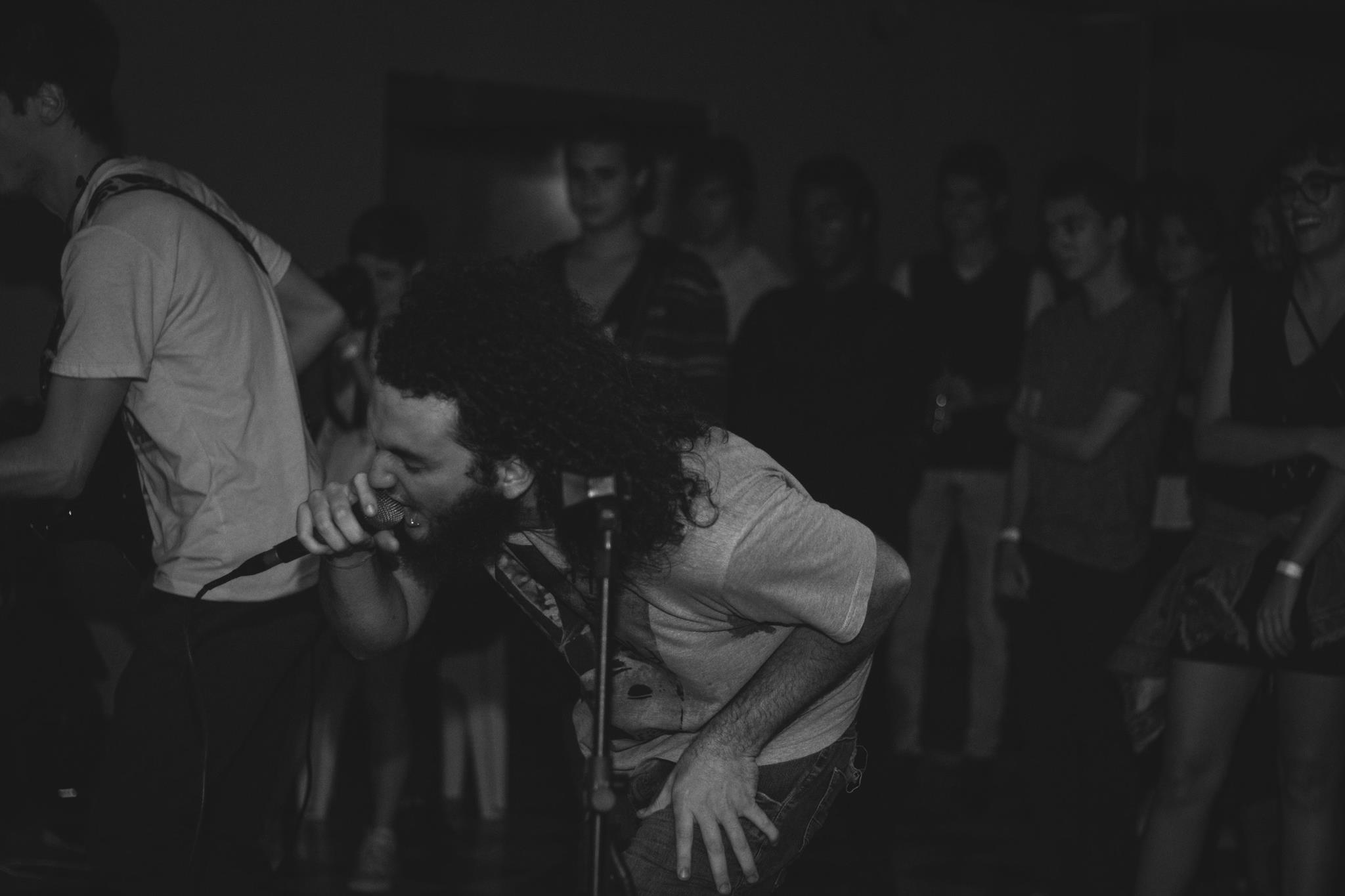 Parabolist
Parabolist was a 5-piece mathcore project I started around '13 with my friends Raf Lima (milkpunch), João Pedro "Cookie" Rinehart (dennehy), Giuseppe "Geppeto" Cortizo and Leonardo Saraiva.
Our sound was heavily inspired by bands like The Dillinger Escape Plan, Converge and A Textbook Tragedy, though usually more melodic in tone, and less hectic and technical overall.
We worked on an album titled Outsight, an audiovisual experience blending our songs with experimental cinema. We recorded fixed landscapes and edited them. Credits do Diego Salles for art direction and Henrique Laterza for video edition.
Sadly, we never came to release this album.
Some old demos can still be found here